The Laser Club Blog
Take a look at our latest laser hair removal posts!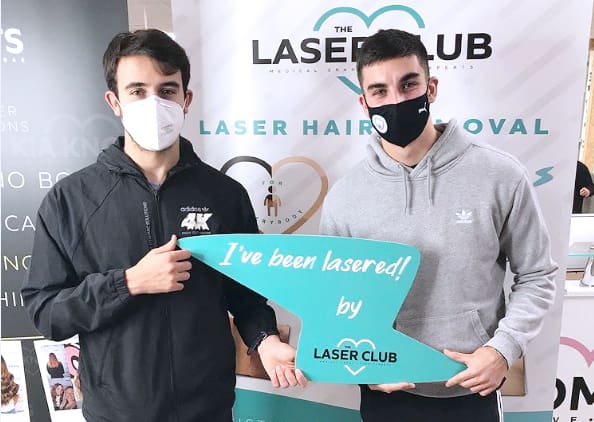 Manchester City players Ferran Torres and Eric Garcia visited us for a consultation on laser hair removal and signed off for their treatment courses in the new year. The Manchester City stars took some time off to come down our clinic in Manchester and left ready to...
Grace Goldsmith
Laser Manager
Hi guys! I am The Laser Club manager and laser technician. I have +5 years expertise in the laser hair removal company under my belt. Don't hesitate to ask me any questions you might have I am here to help!