About
Our Laser
Primelase HR is one of the fastest, safest & most powerful laser hair removal systems on the market, designed for established, high end medical grade clinics.
The Primelase by Cocoon Medical is officially the STRONGEST laser hair removal diode machine in the world. Yes, you read that right!
Combining not 3, but 4 wavelengths of light with higher energy output and intelligent software to deliver powerful yet safe and superfast treatments.
The Primelase machine is the ONLY laser machine that combines SSL (solid state laser) and diode.
This machine also delivers exceptional results with ease, virtually pain free, super-fast and for all skin types.
About
The benefits of the PRIMELASE laser
Strongest hair removal machine in the world
Medical Grade Machine
Made in Spain
Permanently kills hair follicles at the root
Exceptional results for all skin types, colour and depths of hair
Better results, & greater client comfort- virtually PAIN FREE
Super-Fast treatments
4 Wavelengths
Combined SSL & Diode technology
Easy and precise treatments
Increased comfort
Clinical proven results certified quality assured system.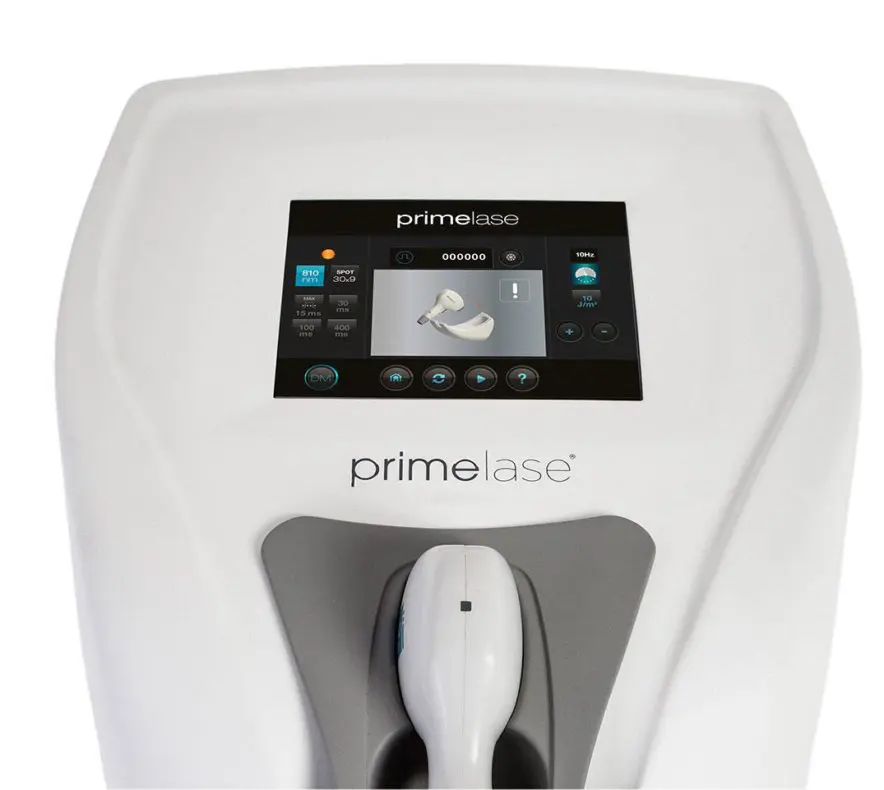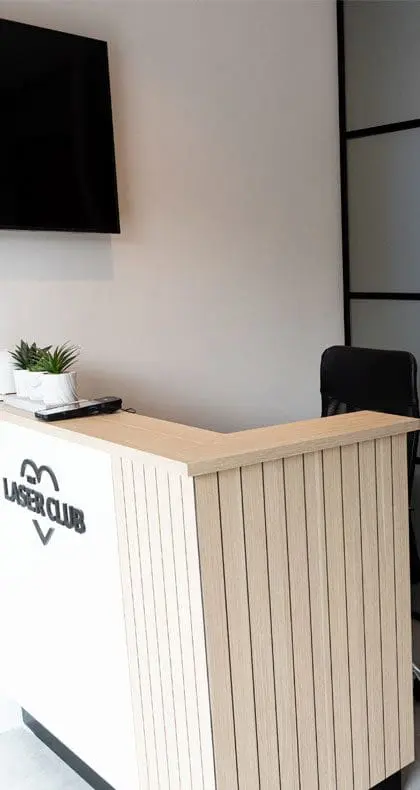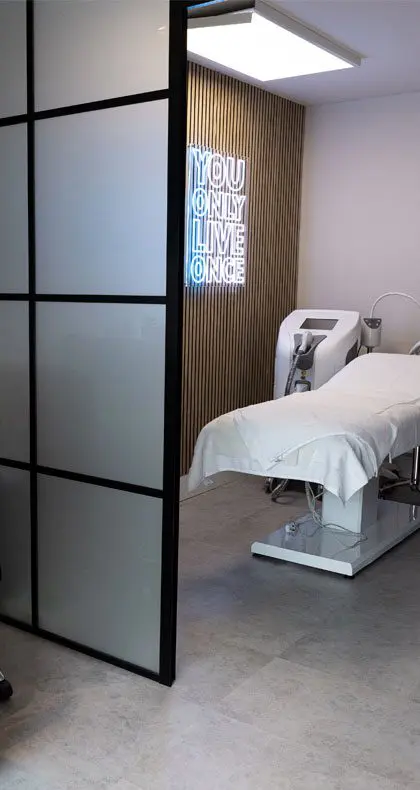 FAQ's
How does the Primelase compare to the Soprano Ice Laser machine? 
This is one of the most asked Questions! The Soprano ICE uses multiple laser wavelengths in order to treat a variety of skin and hair types, while the newer Primelase works at a higher pulse repetition frequency, meaning it's able to do the same job but much faster. The Primelase wattage is 4800W whilst the Soprano is just 800W. This means the Primelase is up to 6 time more powerful! Soprano have done an excellent job at marketing their machines however, the results simply don't stack up. View a brilliant independent study comparing both machines here.
Within this study, it was found that after 3 sessions, average hair removal on Soprano was 53% against Primelase 69% removal which represents a 55% greater efficiency with Primelase.
Which are the benefits of primelase HR laser hair removal?
Permanent hair removal is achieved in a short time, improving the quality of the skin. It also helps to remove cystic hair and improves problems with folliculitis, carbuncles, hypertrichosis and hidradenitis.
How many sessions are required with laser hair removal and Primelase?
LASER hair removal requires multiple treatment sessions as we can only remove hair in the growth phase known as anagen. The number of sessions depends on the area to be treated, the thickness and colour of the hair, skin type and the specific needs of each patient. We say to start with a minimum of 6 sessions and see how you go. Some people will need more.
How long does the treatment last?
The duration depends on the size of the area to be treated. An upper lip may take seconds on the laser. Up to 5 minutes each for underarms and legs can take 15-20 mins. A full body can take less than 1 hour from start to finish including prep and getting dressed/undressed.
Do Primelase treatments have any side – effects?
The risks are minimal, and most of them are reversible. The most common reactions include redness, residual erythema, and perifollicular edema however most of these occur in a small percentage of clients and they go away on their own after a few hours. This is often the bodys natural healing triggers!
Ready to book with the worlds most powerful laser hair removal machine?  Click here to book your free consultation with us today.