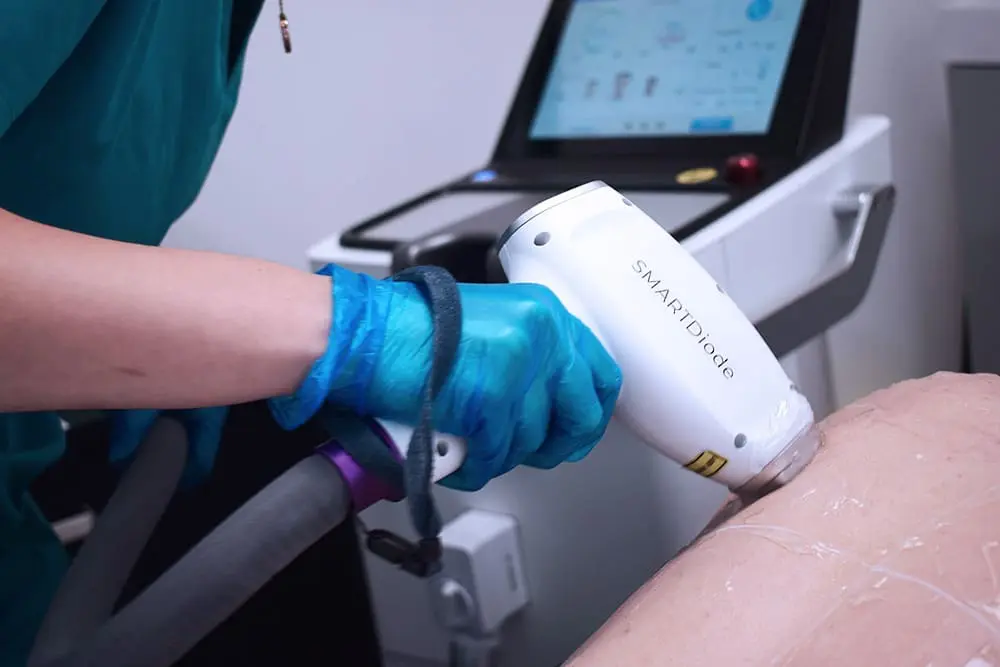 At Laser Club we use the state of the art SMARTDiode laser machines. 
Combining 3 wavelengths of light with higher energy output and intelligent software. SMARTDiode delivers exceptional results with ease, virtually pain free, super-fast and for all skin types.
Our laser has a deep penetration level and can target even the most coarse or stubborn hairs. It has superior melanin absorption, making it safe as a hair removal method for all skin and hair types and different body areas. Our experienced technicians can treat sensitive areas such as a man's face (including cheek), ladies nipple area with little to no pain response.
Benefits
Exceptional results for all skin types,  colour and depths of hair
Better results, & greater client comfort-  virtually PAIN FREE
Super-Fast treatments
Up to 2 x longer than standard
Deeper & better coverage
Easy and precise treatments
Increased comfort
Clinical proven results certifed quality assured system.
Get in touch
The Laser Club
MCR:
Boombae, 480 Chester Rd, Old Trafford, Stretford, Manchester M16 9HE.
Leeds: 
Dickeybow Boutique, 18 E Parade, Leeds LS1 2BH
Drop us a message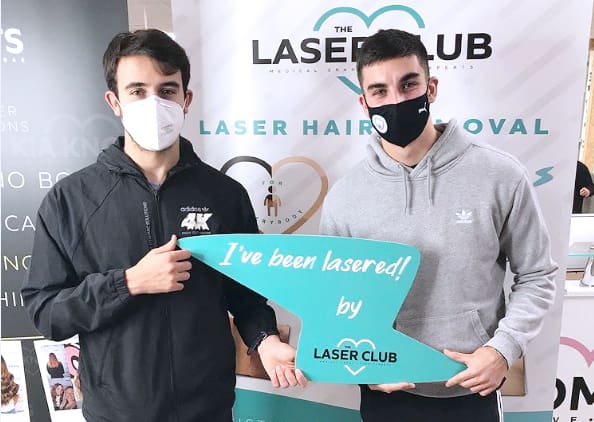 Manchester City players Ferran Torres and Eric Garcia visited us for a consultation on laser hair removal and signed off for their treatment courses in the new year. The Manchester City stars took some time off to come down our clinic in Manchester and left ready to...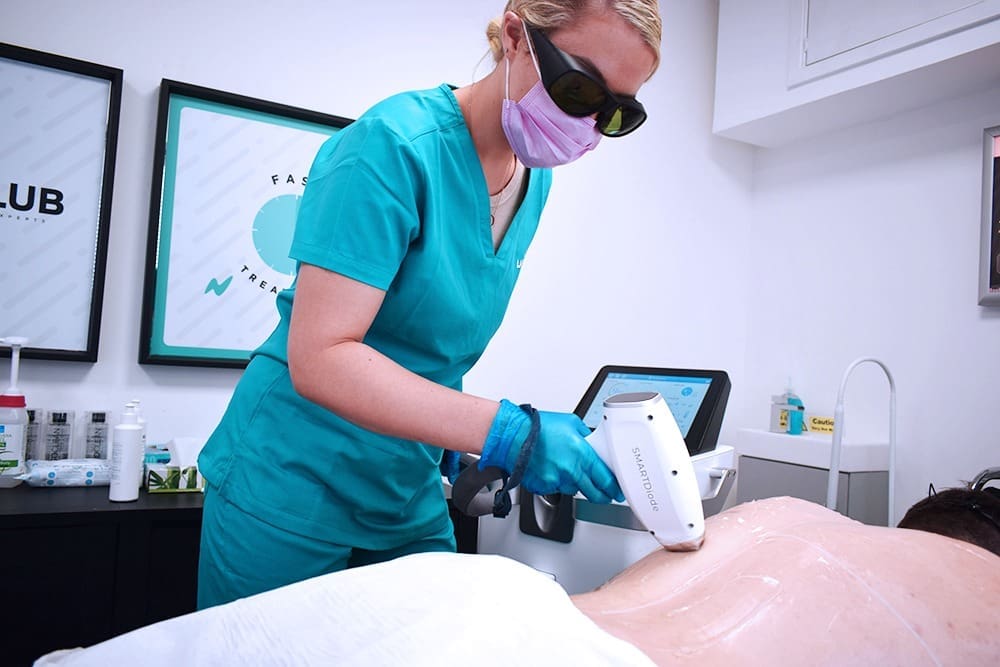 Congratulations on your first session of laser hair removal! You are well on the way to never having to worry about unwanted hair growth again. In the meantime, it is important to take special care of your treatment area. The small amount of attention you pay now will...