The Laser Club Blog
Take a look at our latest laser hair removal posts!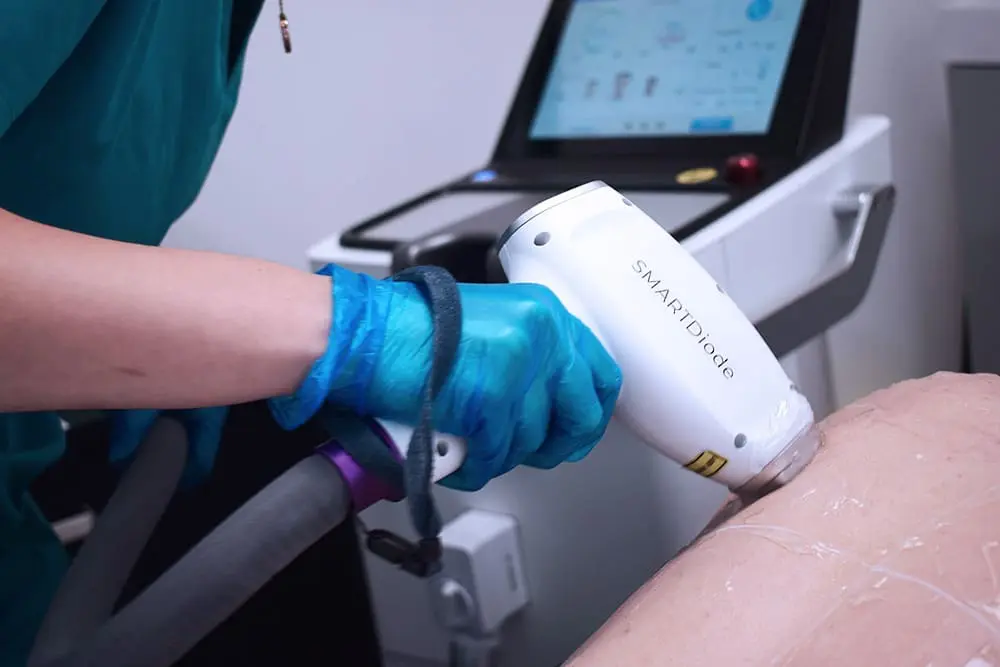 If you have done any research on longer lasting or permanent hair removal you have probably come across IPL and diode laser. What is the difference between IPL (intense pulsed light) and diode laser? What is IPL hair removal? For starters, IPL is not a laser hair...
Grace Goldsmith
Laser Manager
Hi guys! I am The Laser Club manager and laser technician. I have +5 years expertise in the laser hair removal company under my belt. Don't hesitate to ask me any questions you might have I am here to help!
Get in touch
The Laser Club
MCR:
Boombae, 480 Chester Rd, Old Trafford, Stretford, Manchester M16 9HE.
Leeds: 
Dickeybow Boutique, 18 E Parade, Leeds LS1 2BH
Why choose non-peroxide laser teeth whitening? With whiter smiles growing in demand, and more and more teeth whitening solutions entering the market, it can be hard to know where to turn. A lot of the more tempting cheaper at-home DIY kits can have unpleasant...
How many laser hair removal sessions do I need? In recent years, laser hair removal has emerged as one of the most popular ways to get the smooth skin you crave. Laser hair removal is easy, effective, and virtually painless, making it many people's preferred...