We are always happy to help!
Here are some of the ways you can reach out to us.
Book an appointment
You can book your consultation online at any time! FREE consultation & patch test. This will be deducted from your payment on your first appointment.
Give us a call
You can call us on 0161 327 1712. We are available Tuesday-Saturday from 10:00 to 18:00. Thurs Late night 8pm
Email
You can also reach us on [email protected]
Get in touch
The Laser Club
MCR:
Boombae, 480 Chester Rd, Old Trafford, Stretford, Manchester M16 9HE.
Leeds: 
Dickeybow Boutique, 18 E Parade, Leeds LS1 2BH
Drop us a message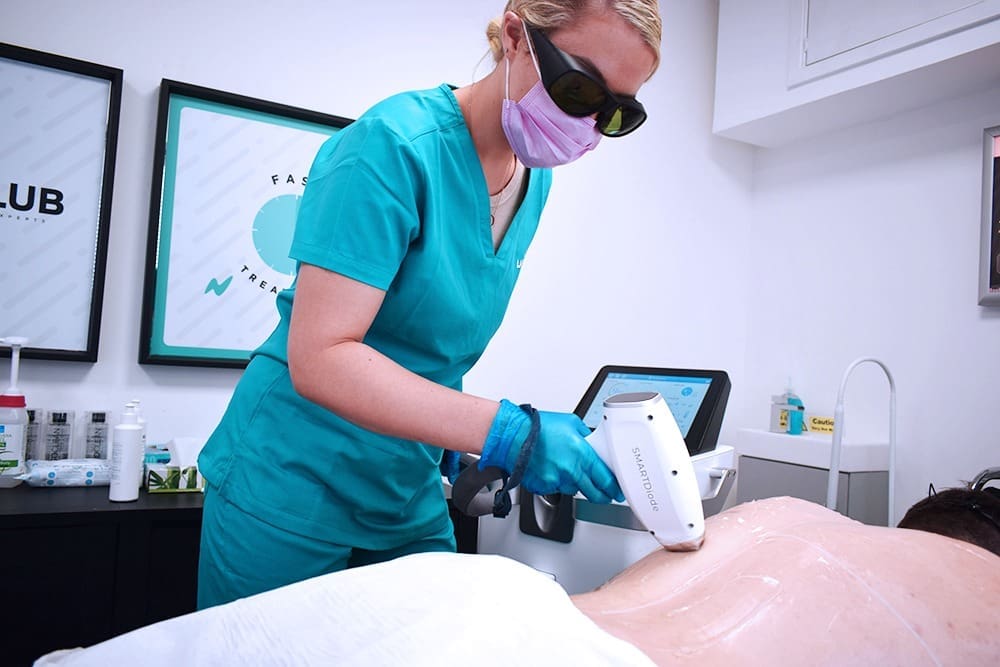 Laser hair removal is the solution for many of our transgender customers. Body and facial hair can be one of the biggest struggles in order to 'pass' (if that is what you are going for). In some cases it can severely damage your mental health. Waxing is often too...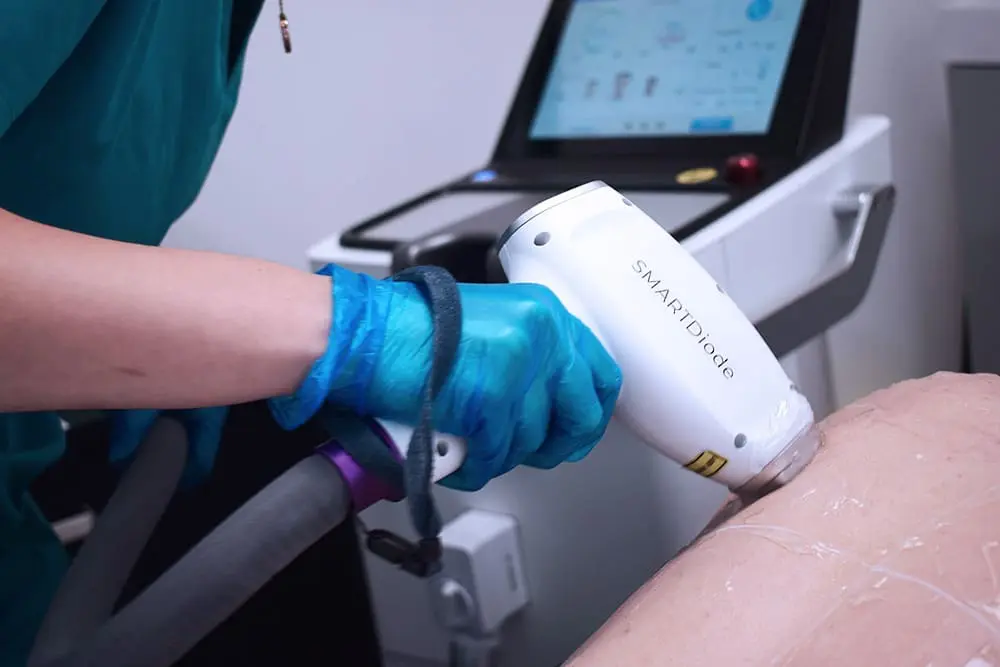 If you have done any research on longer lasting or permanent hair removal you have probably come across IPL and diode laser. What is the difference between IPL (intense pulsed light) and diode laser? What is IPL hair removal? For starters, IPL is not a laser hair...