Our Clinics
Our clinics are located in Boombae MCR and Horsforth, a quirky & laid-back SUPERsalon where you will feel at home. No need to feel like you have to dress up to your appointment, just come as you are! Enjoy free parking & free drinks.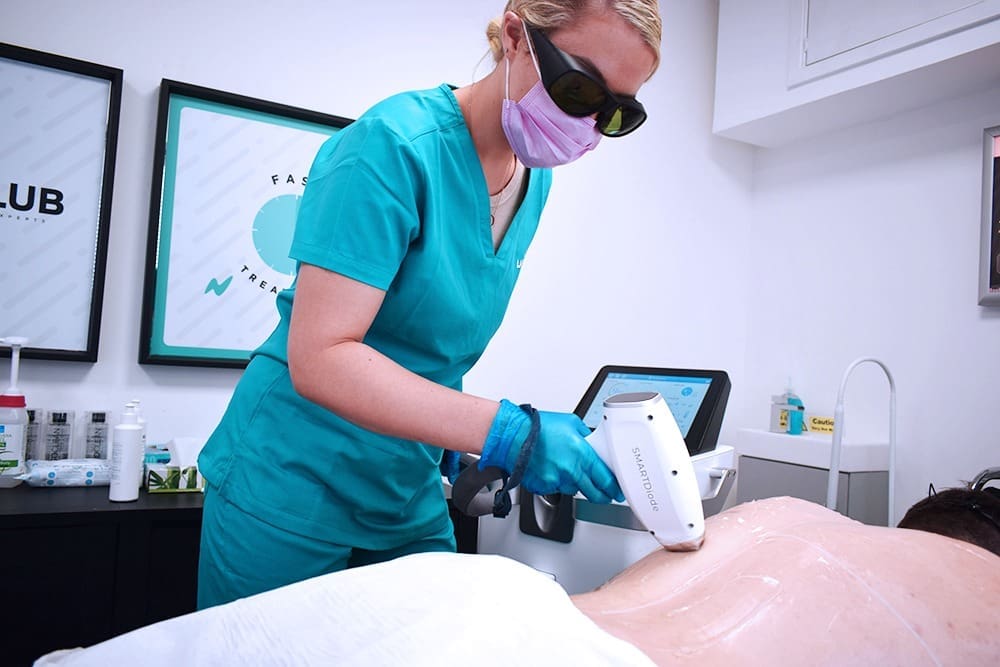 Our technicians
Our Laser Manager has been in the industry for 7 years, she is highly skilled in all areas of laser and has worked with numerous machines throughout her career. Her experience and knowledge will put you at ease, feel free to ask any questions you have during your consultation.
Celine is our Beauty & Laser Technician, with over 6 years experience in Beauty and 3 in Laser. She is in charge of everything laser, from hair removal, to teeth whitening, plus Million Dollar facials and Mesotherapy. If you have any enquiries about any of the treatments and services we offer, don't hesitate reaching out and asking. We are always happy to help!
Check out our amazing results!