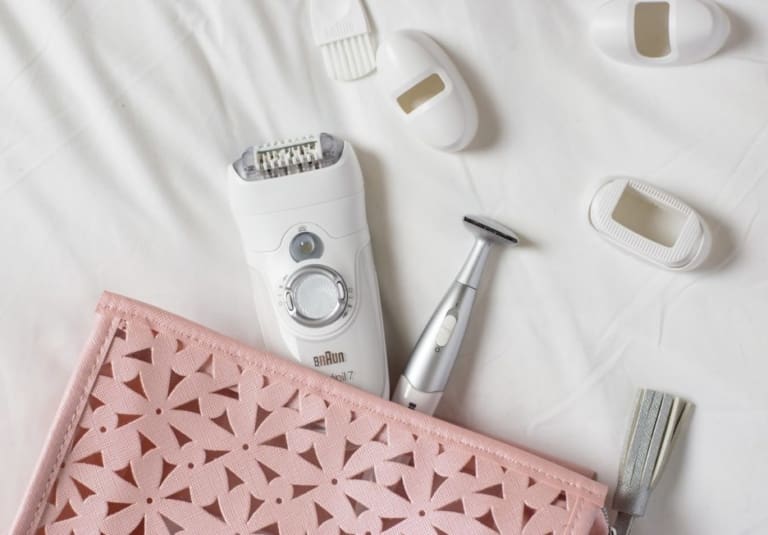 Save money – get Laser!
£1250 for a full body package of laser hair removal of 6 sessions… expensive or cheap? Well, it's CHEAP, VERY cheap.
Let me break this down for you…
When you sit back and think about it, you are wasting so much money on shaving AND waxing. One or the other or even both.
Let's look at the numbers compared to The Laser Club:
Shaving: (costs over £7,000)
£1 razor blade or disposable razor x 2 monthly x 12 months = £24 x 50 years = £1200 – there's the money for your full body laser package already…
Now, let's add in your time. The average person spends 2 months of their life shaving. Ughhhhh really? Yes!
2 months of time x £100 average daily wage = £6000. OK, now its getting expensive!
Waxing: (costs over £40,000)
£97 per month for the common areas of full legs/underarms/Hollywood/face = £1164 for the year – (almost enough for your full body package) x 30 years (50 may be extreme for waxing) = £34,920 WOW
Then, add the time which would be around an hour if not longer every month plus travel time and prep time so say 2 hours x 12 x30 years = 720 hours = 90 working days which is £9000 in time/wage cost.
Total £43,920 – enough to buy a pretty decent car or even a small flat! Ouch.
So, to sumarise in the clearest terms possible. Would you want to pay £1250 or £43,920?
Our laser hair removal services offer a permanent reduction of almost 95% of the hair, as opposed to waxing or shaving where the regrowth is the same or even thicker!
Oh, and by the way – our full body package is on offer right now for just £895 for 6 areas. Ie –  (full legs, underarms, anything down below such as Hollywood or Brazilian, lip, toes)
To book your FREE consultation and patch test click here.
Oonly 15 slots remaining for the full body offer!
Back to blog